Benefits of Using RegDesk AlertsTM
Stay up to speed on the latest global medical device regulations changes within the worlds's ever-evolving regulatory landscape
Avoid potential product registration delays, recalls, and custom holds
Quickly adapt operating procedures to remain compliant
Meet deadlines to provide industry feedback on proposed regulations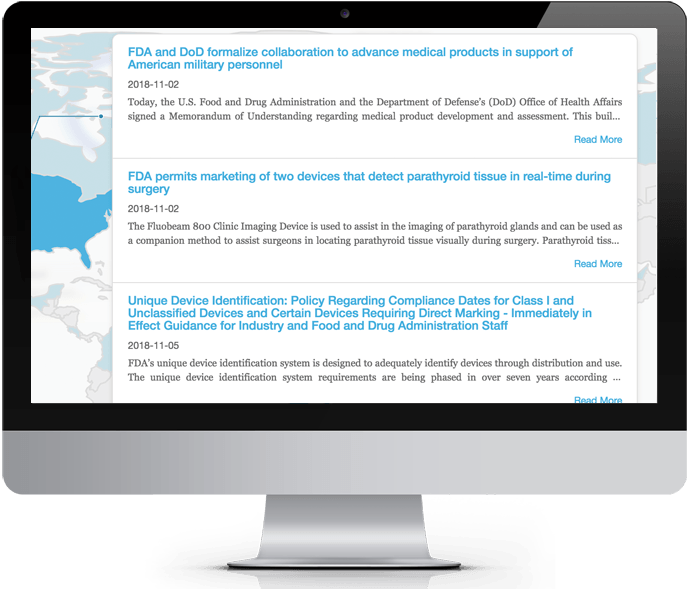 Frequently Asked Questions
Does RegDesk Alerts support pharmaceutical companies?
RegDesk Alerts currently supports medical device companies only. Fortunately, both medical device and pharmaceutical companies are supported by RegDesk Peer. Learn more about RegDesk Peer here.
Will the alerts be provided in real-time?
Yes, regulatory changes are monitored in real-time, 24/7.
How frequently will I receive alerts?
You can set your notification parameters to daily, weekly or monthly.
How will I be alerted?
The alerts will be displayed on your dashboard.
Will you provide an assessment of how the change impacts my project?
Yes, we can do that for you.
How many countries can I monitor?
You can monitor regulatory updates in up to 54 countries.
How much does RegDesk Alerts cost?
Pricing depends on the number of countries and/or products you would like to monitor. Fill out the form below to receive a free quote.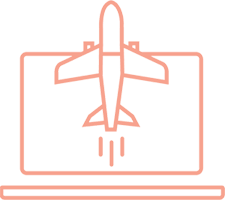 Speak to a RegDesk Expert today!